The bureau and Jing'an Hi-Tech held a "farewell to the old and welcome the new" networking event
---
On December 23, 2012, Miao Zhuang, director of Jiangxi Nonferrous Metals Geological Exploration Bureau, and Kuang Songhua, secretary of the Party Committee, and more than 60 bureau staff visited the company, and held a colorful "farewell to the old and welcome the new" social activities together with the company's employees.
At about 9:00 in the morning, the bureau team came to visit the company's Happy Farm. Later, they came to the gate of the company's new factory, and held a grand lion dance and green picking ceremony, which symbolized the prosperity of the company's business and abundant financial resources. Next, accompanied by the company's leaders, the staff of the bureau visited the company's new office building, research institute building and production plant. Finally, I visited the Jing'an pilot research base of the Chinese Academy of Sciences. Director Qi Tao of the Chinese Academy of Sciences introduced the progress of the cooperation project with Jing'an and the construction of the academician workstation to all the staff of the bureau. The party secretary of the bureau, Kuang Songhua, represented all the work of the bureau The staff expressed their condolences to all the staff of the Chinese Academy of Sciences working and living in Jing'an, and called on the young people of the bureau to learn from the staff of the Chinese Academy of Sciences.
Around 13:30 in the afternoon, a variety of cultural and sports activities began. The main competition activities include dribbling relay, stepping on balloons, throwing hydrangea, tug-of-war, basketball games, etc. The team members who participated in the activity cooperated tacitly on the field. The activity was both interesting and competitive, and the field was filled with a happy and peaceful atmosphere. Through this activity, bureau personnel and enterprise employees have deepened understanding and enhanced friendship. After the basketball game, the leaders of the bureau and Jing'an Hi-Tech presented prizes and souvenirs to the players respectively.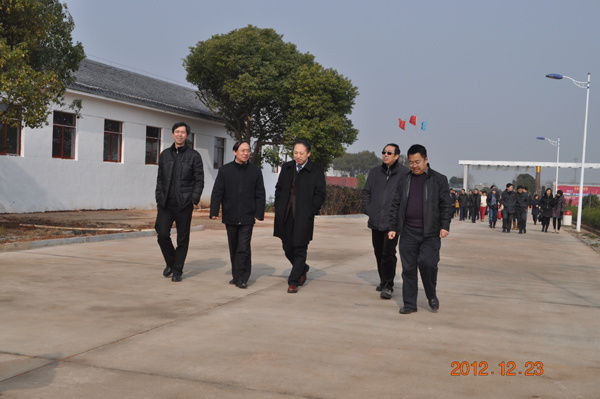 All the staff of the bureau visited the company's factory area accompanied by the company's leaders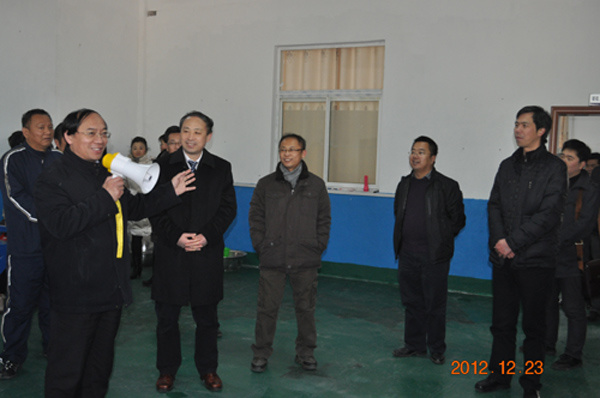 Director Qi Tao of the Chinese Academy of Sciences introduced the progress of the cooperation project with Jing'an and the construction of the academician workstation to all the staff of the bureau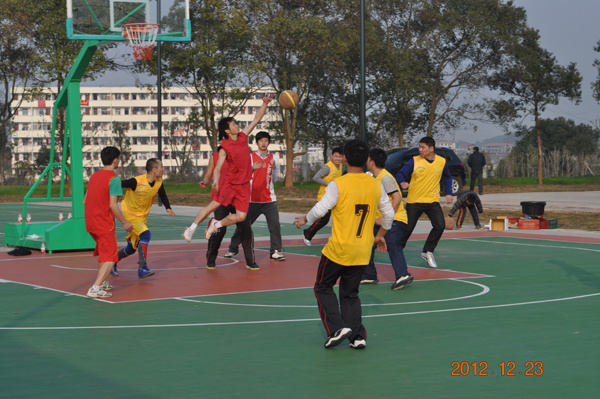 The event is exciting and intense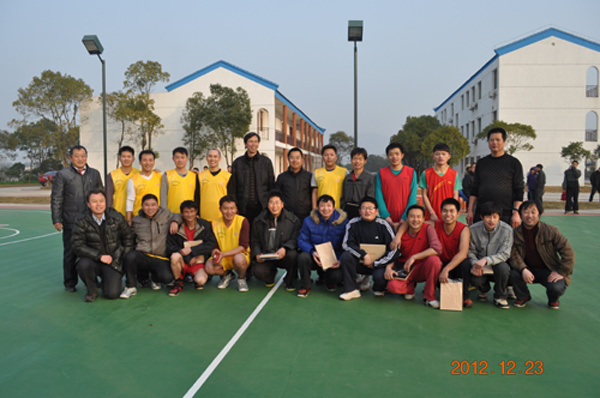 basketball player

FOLLOW US